Below are some of the services that B-Raines Slate & Solar Roofing Co. offers. Please check them out and if you have any questions, please don't hesitate to get in touch.
Roofing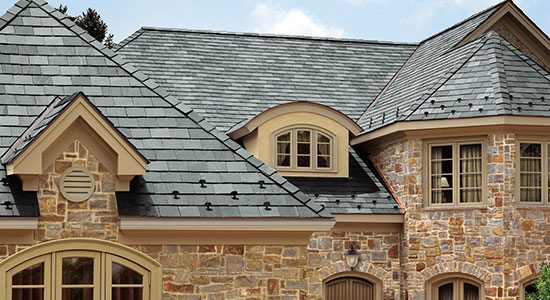 We specialize in installation, customization, and repairing of high quality and affordable roofs. We're experienced in handing at types of roofing materials including shingles, tiles, slate, and copper.
Whether its your home or your business, we've got you!
Check out our Roofing Services
---
Slate Roofing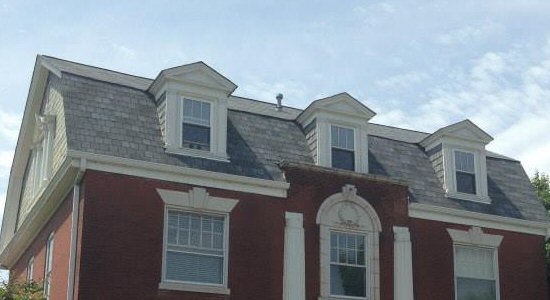 Slate roofs have always been long lasting and charming. We offer specialty services in removing and replacing slate roofing. The slate is from the highest quality and one of the oldest methods of roofing that people still love.
We only use the best, so your roof looks the best.
Check out our Specialty Slate Roofing Services
---
Siding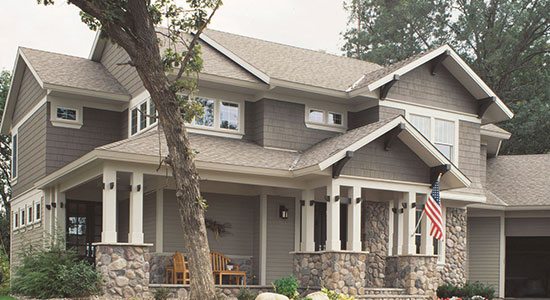 Siding is not just for show, but for protection too. And with us, you can have both! We offer different siding materials to choose from, like vinyl, aluminum, and hardie.
We even help work with your insurance company when your house siding has gotten damaged.
---
Gutters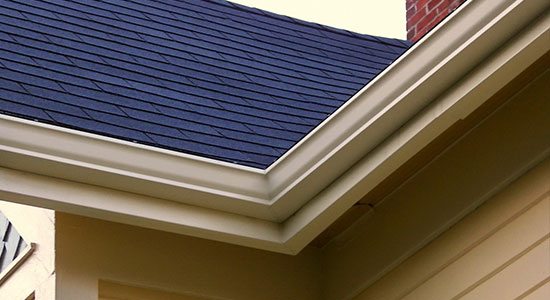 Gutters are important! When it rains, snows, or when things flutter down your roof, a gutter helps with keeping your home clear of these.
We offer fantastic options for gutters in several materials, including aluminum, copper, and galvanized steel.
---
Construction & Additional Services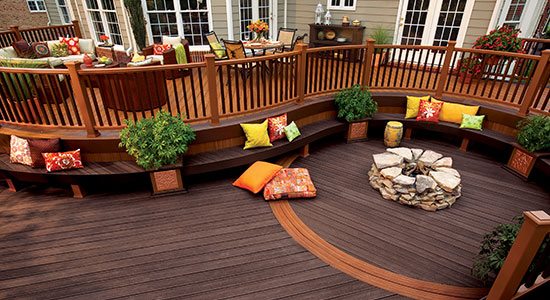 We do more than just roofing, siding, and gutters. We offer other services like fencing, decking, and windows.
We want to help make your house look fantastic, so if you need us to do more than one service, we're happy to work with you to achieve the look you want for home.
Check out our Construction & Additional Services